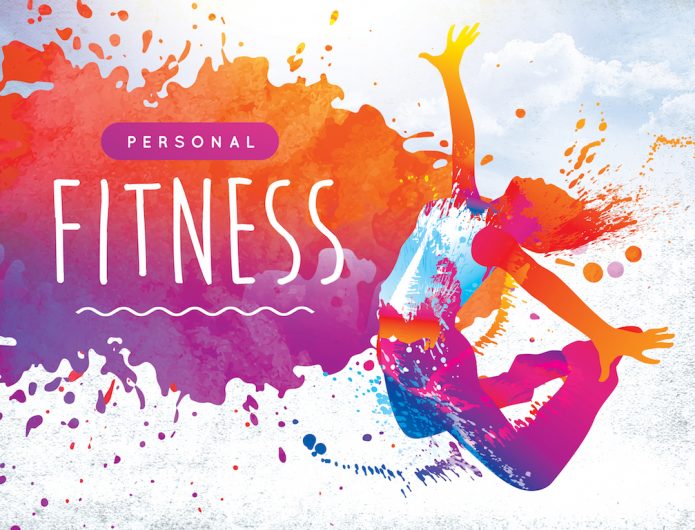 A few reminders:

- If you missed a class it is to be made up! Look at how to do that on my website, otherwise you will not receive credit for that missed class.

- Also, our review day for our final exam will be this week. Please look at my website for the presentations if you are missing the notes.

FINAL EXAM MONDAY 11/5!!!
Personal Fitness Information
You will come to this page for any information that you may need regarding this course!

If you ever miss a class please contact me and look here... please do both so you have all the information that you need.
All Categories
Unassigned
Select Month
January
February
March
April
May
June
July
August
September
October
November
December
Select Year
2022
2023
2024
2025
Filter