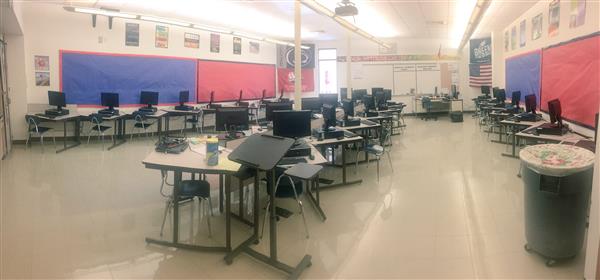 This course introduces students to the essentials of entrepreneurship through the application of how entrepreneurs utilize technology to start and operate companies. During the progression of the course, students will collect data to create a business, based on a need within the community. After identifying the need, students will construct a business plan using the MS Office Suite, along with creating and presenting a website and commercial using Web 2.0 tools. This project-based course will utilize Central Bucks Technology Standards, which builds upon the K-7 technology toolkit.

Throughout the course, you will work independently and in groups on many different assignments and projects that will develop and help you master your technology skills. There will also be opportunities for you to explore your own creativity through projects, some of which you will present to your classmates. Remember, technology is a constantly changing area and is a bridge between the classroom and the real world!

Information, assignments, due dates, etc. will be managed through Canvas.

Have Microsoft Office 365 Questions? Visit the link below to find 365 tutorials and help!