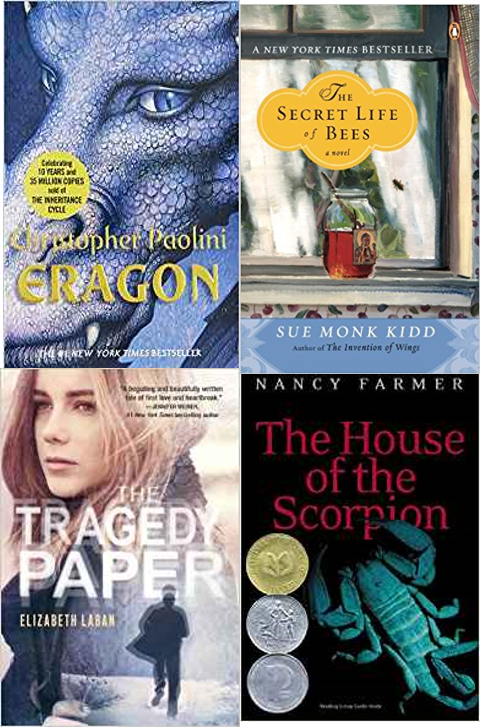 Unami Library Fundraiser- Amazon Associates
Help Unami Library fundraise throughout the year by starting your shopping at at this Amazon Associates Link.

If you are looking for recommendations of young adult books, in the following brochure you will find direct links to summer reading titles and some other popular books you may like.


In Central Bucks, we believe that by allowing our students free choice in their book selection, they will be more likely to develop a lifelong reading habit. However, we understand that there is not a "one size fits all" in book selection and some content and style of books may not be the "right fit" for your student. If you'd like to learn more about a book before your child reads it, we recommend looking at the professional reviews provided by Amazon or read more about the book at Common Sense Media. Additionally, you can read more about Central Buck's philosophy on free choice reading here.

Thank you for your support!