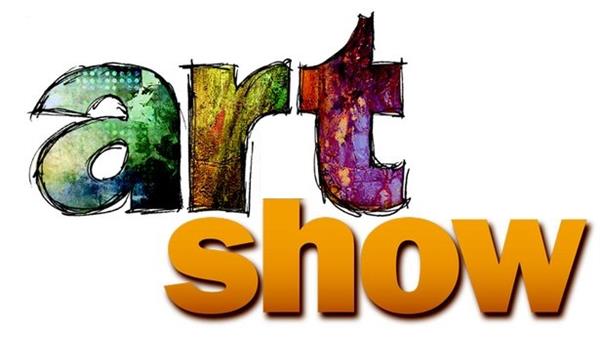 CBSD District Art Show

The CBSD District Art Show will take place at Lenape Middle School on May 29th, 30th, and 31st. If students will be having a piece in the show, invitations will be given to the student prior to the event. The DAS is open to the public and we would love to see you there to celebrate another amazing year of art in Central Bucks!

Kutz Art Shows

More info will come at a later time.