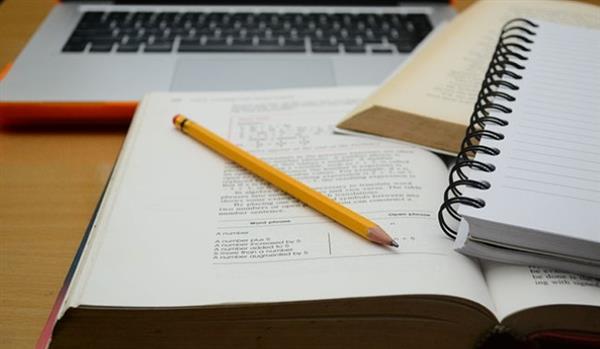 Second Chance Learning at Titus
Mission Statement:

Titus Elementary believes in providing second chance learning when students have not demonstrated their understanding of secure grade level skills. Second chance learning includes the re-teaching of secure skills followed by a reassessment of those concepts. These opportunities will vary based on individual student needs and teacher discretion. Parents and students will be notified when second chance learning is necessary.

On progress reports, student grades and teacher comments will reflect the second chance learning given throughout the marking period.