My Family

My husband and I met in high school, and we have been married for 29 years. We have three adult children. Our oldest daughter is 24, our younger daughter is 22, and the baby of the family is our son, who is 19. We also have a 10-year-old cat named Ozzy.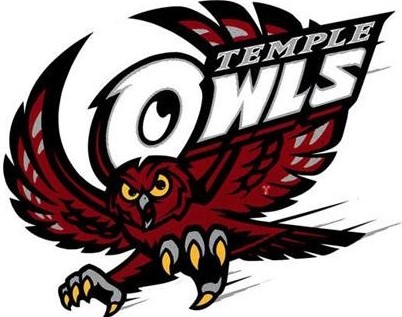 My Favorite Things to Do

In my free time, I like to relax at home and spend time with my family. In the mornings, I love to sit and drink my coffee on the deck while listening to the birds. I also like to get my steps, so I exercise for 30 minutes each day! I love to read and watch TV in the evenings, and I have about a million hobbies including gardening, cooking, and baking.
My Childhood

I grew up in Smithtown, New York, which is on Long Island. I am the youngest of three—I have an older brother and an older sister, and we also had a dog! I lived on Long Island with my family until I got married and moved to Pennsylvania in 1993.
My Education

I graduated summa cum laude from Temple University with a Bachelor of Science in Elementary Education and Special Education. Later, I received my Master of Science in Education from Gwynedd Mercy University. I am currently working toward my second Master's degree. I hold Pennsylvania teaching certifications in Elementary Education K-6, Special Education K-12, and Middle Level English Language Arts 7-9.