Welcome to 9th Grade's 3-D Design page!

Please navigate below find course information, events, assignments, and due dates.

This course is open to students in 9th grade, who have an interest in learning a variety of three-dimensional building techniques. This course introduces students to three-dimensional art through the integration of concepts and skills associated with sculpture, crafts, and industrial design. Students will be exposed to a wide range of concepts, media, and techniques, as well as art history and current trends in three-dimensional design. Students will create a variety of projects using materials such as metal, clay, wax, and wood. Through individual attention, small-group instruction, lecture, and demonstration, students will develop creative ideas and refine artistic skills. Individual and group critiques will provide students with a means to develop aesthetic standards and a more critical approach to art.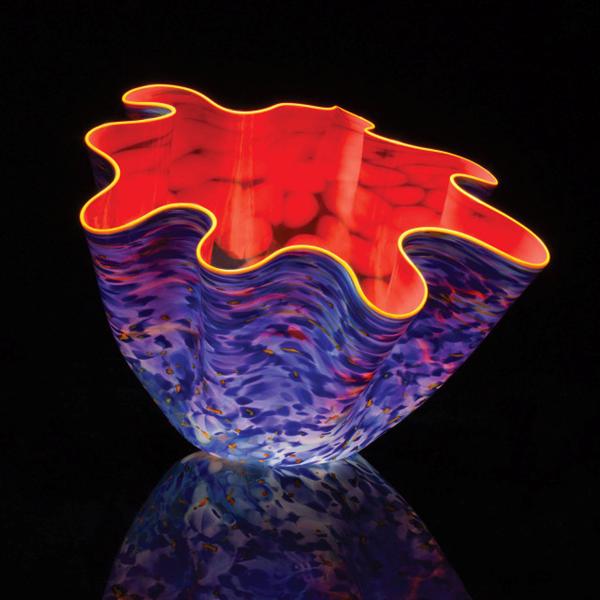 9th Grade 3-D Design – Tentative Calendar

1st Month:

Week 1

Intro

Week 2

Week 3

Act Natural! Organic Forms

Week 4

Act Natural! Organic Forms

2nd Month:

Week 1

Act Natural! Organic Forms

Week 2

Act Natural! Organic Forms *Greenware Due*

Week 3

Week 4

Custom Key Chains *Metal Due for Firing*

3rd Month:

Week 1

Act Natural!

Glaze Days

Week 2

*Act Natural! Due*

Custom Key Chains *Metal Finishing *Due*

Week 3

Open Studio

Week 4

Courtyard Pinch Pots

*Underglazed Greenware Due*

4th Month:

Week 1

Week 2

Creature Creations

Week 3

Creature Creations

*Greenware Due*

Week 4

Creature Creations

Glaze Days

5th Month:

Week 1

Creature Creations

Glaze Days

*Altered Books Due*

Week 2

Creature Creations

*Creatures Due*

Week 3

Photo Documentation & Open Studio

End of Course

Email Mrs. Thompson: