Welcome to 8th Grade's PEN page!

In 8th grade, PEN, or Program for ENrichment, is offered through the lens of

art

.

Students will work with various media to build their skills in analysis, problem solving, and of course, creative thinking!

Students, check your PEN Class Notebook on OneNote for updated assignment information!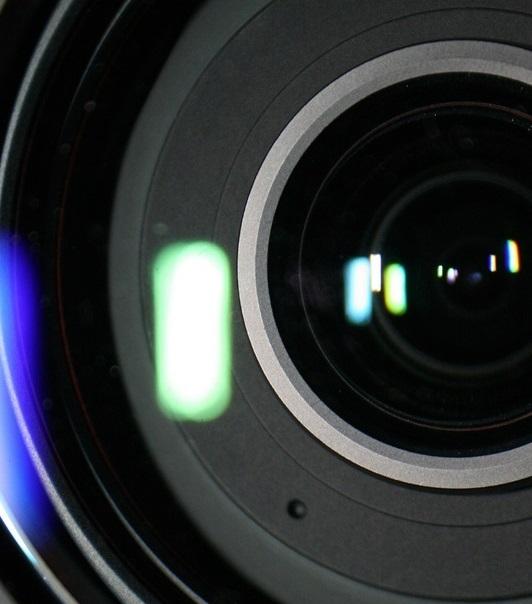 8th Grade PEN – Tentative Calendar

1st Month:

Week 1

Intro &

About the Author

Week 2

About the Author

DT #1: Labels & Stereotypes

*Theme, Format, Media Selection Due*

Week 3

About the Author

DT #1: Labels & Stereotypes

*DT Discussion Selection Due*

Week 4

Open Studio

*Book Check #1 Due:

About the Author &DT#1*

2nd Month:

Week 1

DT# 2: Insiders & Outsiders

Week 2

DT# 3: Forgery & Flattery

Week 3

Envelope Construction

Week 4

Open Studio & Book Construction

*Book Check #2 Due:

DT#2, DT#3, & Envelope*

3rd Month:

Week 1

DT #4: Limitations & Inspirations

Week 2

DT #5: Beauty

Week 3

DT #6: Priceless & Worthless

Week 4

Mid-Project Critique

*Book Check #3 Due:

DT#4, DT#5, & DT#6 *

4th Month:

Week 1

Mind Map

*Book Check #4 Due:

Mind Map

Week 2

Annotated Pages

DT #7: Deepest Fear

Week 3

Title Page, Dedication Page, Table and Contents

*Book Check #5 Due:

Annotated Page & DT#7

5th Month:

Week 1

Open Studio & Book Construction

Week 2

*Book Check #6 Due:

Book Critique

Week 3

Open Studio/ Book Photography

Book "Corrections" or Resubmissions (optional)

End of Semester

Email Mrs. Thompson: