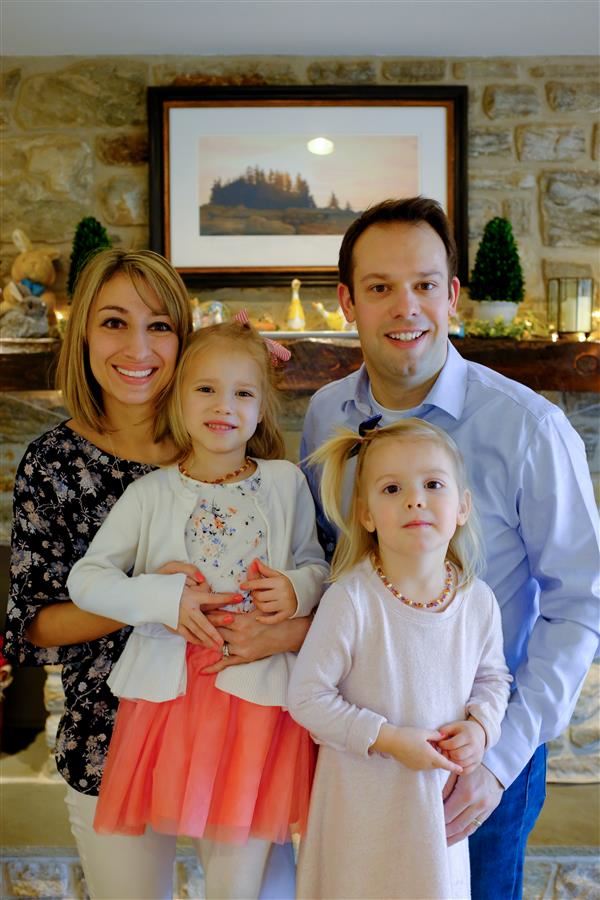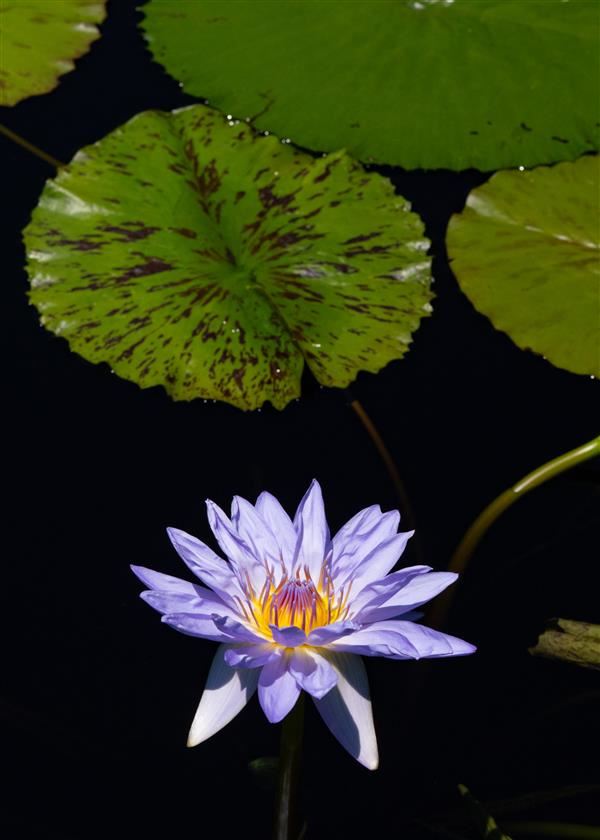 Phone:
Email:
Degrees and Certifications:
Mrs.

Frederick

Hello. Welcome to 7th grade English Langauge Arts-- and to middle school! Don't worry-- middle school isn't nearly as scary as they say it is in books, and I think you'll really like the fast pace and variety that this new environment affords you. I'm excited to work with you this year. I have one of the best jobs in the world (at least I think so) -- I get to discuss books and writing craft with you, and in the process, we'll learn, grow, laugh, and become better equipped for the reading and writing demands of our world. English was always my favorite subject in school, and after I spent several years coaching soccer in high school, I knew that teaching English would be the perfect career for me. This year marks my thirteenth year in Central Bucks.

I'm also the proud mama to two little girls, Ella and Nora. Can you guess what longer name they both share? And in my free time (which is limited but well-enjoyed), I'm an avid runner. I also really enjoy my newest hobby (photography), as well as cooking, watching home improvement shows, and spending time with friends/family.

You'll soon learn that I look forward to "Fun Fact Friday" every week, but that the other days of the week, I truly value and respect our time together, and I'll create experiences that are meaningful and enagaging for you. So, besides learning about Dickens, or the symbolism found in The Giver, or the Greek mythology behind arachnid, you'll also know how many peanuts go into a jar of peanut butter, and which animal has transparent fur. Happy Learning! Let's start this journey.