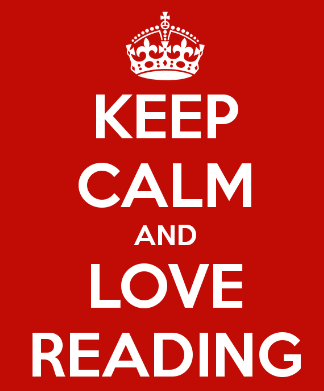 RACE

:

Restate the question, Answer the question fully, Cite your evidence to support your answer, Explain what this means to you(what does it mean to tell you about the person or topic?)


Types of Questions

: When they answer multiple choice questions students may encounter several different types or categories. This chart explains each and gives key words and phrases to help us identify and understand what the question is really asking.

included are adjectives, nouns, verbs, reading comprehension, vocabulary, and more
Helpful Reading and Language Guides & Links
Here you will find some of the guides and organizers we use in class. These guides were created to help your child succeed in both reading and writing. These guides help your child identify various types of questions as well as answer text dependent questions. You will also find links to reading and language resources. Let me know if you have any trouble using the links.

Type To Learn

Your child can login and practice thier keyboarding skills. Understanding how to use the keyboard will help them beome stronger, more efficient typers. It will also help them with increase their abiltiy to word process their writing pieces.

Quizlet - Stone Fox Vocabulary

This app allows tudents to strengthen their understanding of vocabulry from our story Stone Fox. Students can practice thier words, much like flash cards, play games and even test themselves.

IP.I.C.K Poster

Here are the steps each student should take in selecting a book for independent reading.

Scholastic Book Picks for 8-10 year olds

Finding a good book can be a challenge. The students are learning how to pick a just-right book, one they are interested in and understand. Scholastic has created a place where you can look for books for students of all ages. You can browse here to see what students are reading in the fourth grade.