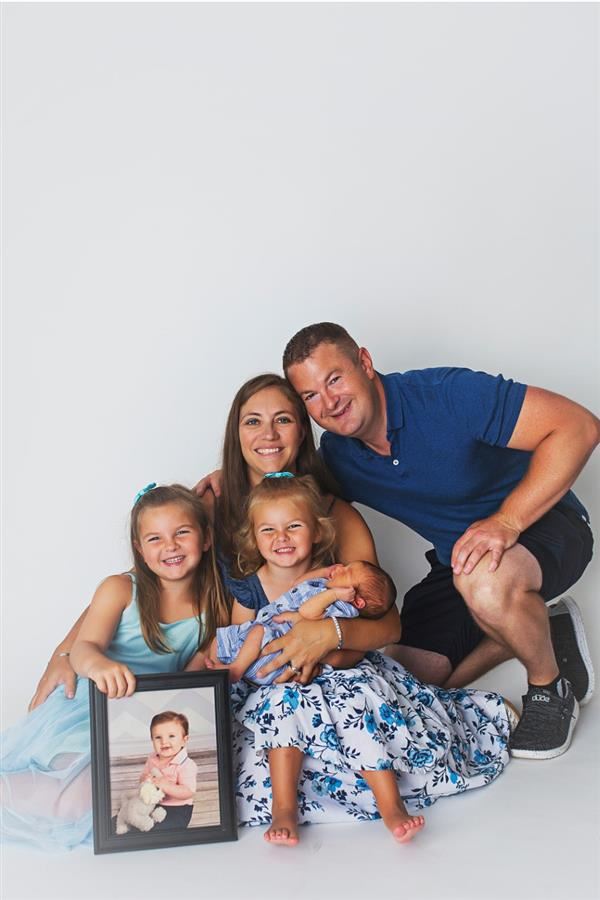 Phone: (267) 893-4600 ext. 1480
Email:
Degrees and Certifications:
Masters of Education K-6 Elementary Cert K-12 ESL Cert K-12 Reading Specialist Cert K-12 Special Ed Cert 7-9 Middle English
Mrs.

Jennifer Murphy

My name is Jennifer Murphy and I will be your child's ELD teacher at Groveland Elementary this year! I am so honored and excited to be working at Groveland with you and your child! As I am getting to know so many of the wonderful students and families at Groveland, I'd like to share some information about myself.

I completed my undergraduate program at Rider University in Lawrenceville, NJ in 2007. As a student at Rider I had a dual major in both Elementary Education and English. After graduating from Rider I took a 1st grade teaching position at Mary, Mother of the Redeemer in North Wales, PA. I loved every minute of working in the 1st grade classroom, but knew almost instantly that I needed to continue learning at the graduate level to be the best I could for my little ones. In 2010 I completed the Masters of Education program at Arcadia University and obtained a Reading Specialist degree as well as a my English as a Second Language certificate. I worked at MMR for 5 years before moving to Green Woods Charter School in the Roxborough section of Philadelphia. During my time at Green Woods I continued my education and obtained a Special Education certification from Arcadia. I continued to teach 1st grade for two years at Green Woods before leaving to join Central Bucks as an ELD Specialist.



I grew up in Huntingdon Valley, PA and I am the oldest of five - three sisters and a brother. In June 2011 I married my high school sweetheart, Kevin. We have four beautiful children, Carly, Christian, Charlotte, and Caden! Growing up in a very Italian family, I have learned the three most important things in life are family, friends, and of course Grandmom's pasta! I have an inherent understanding of the importance of supporting our Philadelphia sports teams. Even though I am an avid supporter of any Philadelphia team, I am partial to football and a huge Philadelphia Eagles fan! I grew up in a household that promoted music and theater. As a result, I have a great love and appreciation for the arts. I also LOVE to travel and spending time at the beach! Finally and most importantly, I have a very deep love for children and teaching. I love my job and I am so excited to work with Central Bucks again this year. I am looking forward to another great year at Groveland!