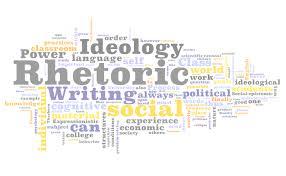 Phone:
Email:
Degrees and Certifications:
English 11 with Mrs. Scott and Mr. Wachowski

Please see the class calendar for links to materials that we have covered in class, as well as assigned homework. Also, materials are available on the Class NoteBook/OneNote on https://www.cbsd.org/365:
Animal Farm - Audiobook

Brave New World - Audiobook

Audio version of Brave New World by Alduous Huxley

Office 365

Shakespeare's Macbeth Online

An excellent resource for accessing Macbeth by William Shakespeare; the full-text is included, as well as helpful paraphrased versions.

Link to Mr. Wachowski's Quizlet page

Please use this resource to study terminology for upcoming tests and quizzes.