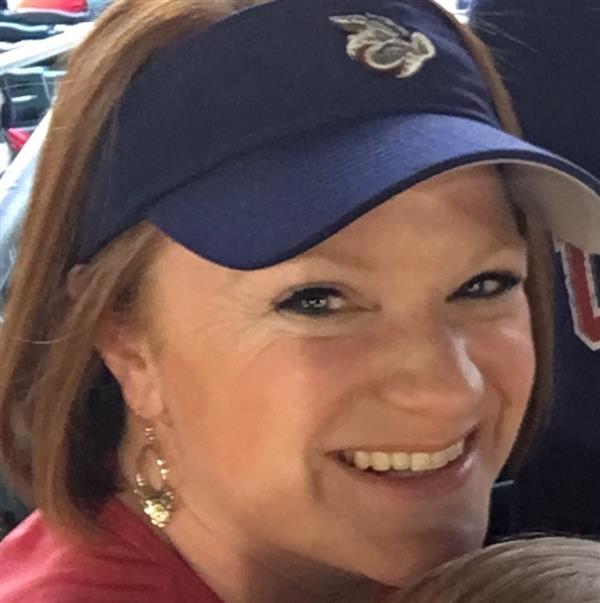 Phone:
Email:
Degrees and Certifications:
Mrs.

Jeffers

One of my goals in the classroom each year is to get to know all of my students as individuals. In keeping with this philosophy, I would like to let you know a little more about me.

I was born in Abington, but grew up here in Bucks County in Hilltown. After living in Richland Township for 6 years, my husband and I are very happy to be raising our daughters, Arabella and Aurora, in Hilltown as well. I'm sure your kids will come home telling stories about our little rascals as the year goes on.

My family and I are Disney fanatics, and vacation there as much as we can. Part of why I love Disney so much is that they encourage you to follow your dreams and to find reasons to laugh every day. In our classroom, students are encouraged to do the same. Learning is so much easier when you're having fun! Look at my family learning about insects at the It's Tough to Be a Bug exhibit. We became honorary bugs with our bug glasses. It looks like a great time, doesn't it?

I graduated summa cum laude from Loyola College in Maryland in 2005 with a degree in elementary and special education. Go Greyhounds! Living in Baltimore was a fantastic experience, and I benefited greatly from the variety of urban and suburban teaching placements I experienced during my four years there. While in college, I was a member of the Community Service Core and participated in many community service activities. When Kutz started its Pay It Forward Initiative in 2008, I was thrilled. I was also a member of the Loyola College Belles, an acappella group, which performed in many concerts and charity events throughout the Baltimore area. I graduated from Gratz College in 2010 with a Masters in Instruction for the Diverse Classroom. I am currently enrolled in Cabrini College's Reading Specialist Masters Program. The classes have offered lots of innovative ideas to incorporate into our classroom every day.

I have been teaching in Central Bucks School District since 2005 and have been lucky enough to enjoy the warmth and community of Kutz Elementary throughout this time. During my years here, I have taught third grade and now fifth grade. I truly appreciate all the enriching and positive experiences each year has held. I love the challenge of integrating new technology into our curriculum, and have recently worked to help pilot our iPad curriculum for 3rd and 4th grade. Over the past few years, I've helped to direct and choreograph the Spring Musical. The children have presented such hits as The Glass Slipper, Wonderland, Charlie and the Chocolate Factory, The Rocking Tale of Snow White, Aladdin Jr. and The Lion King Jr..
[ModuleInstance->Description]
You need at least version 7 of Flash player. Download latest version here!