Summer's over, sad to say

But strings are starting so hurray!

Welcome to my orchestra website! Doyle is my home school. If you are visiting me from Bridge Valley, Kutz, or Warwick you are in the right place! Please access the sidebar or scroll down for important information!

Please follow me on Twitter where I am always updating and sharing great stuff!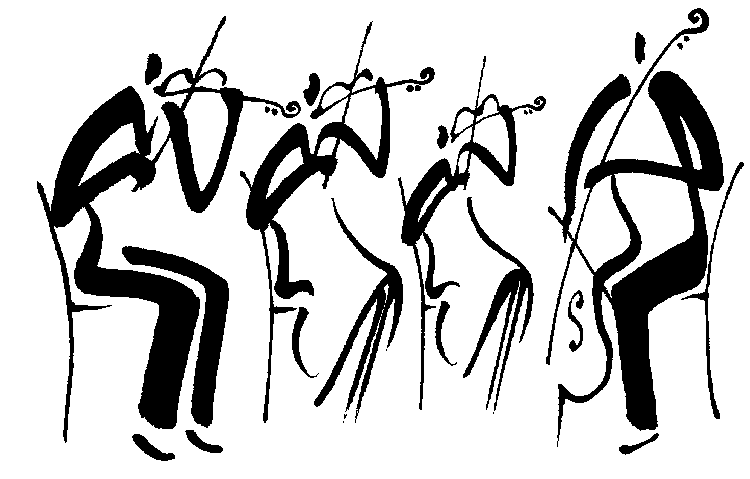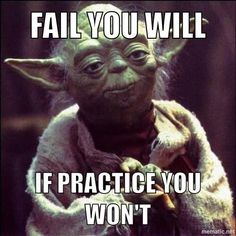 Your browser does not support HTML5 audio

Students! Look at the traffic light below. What color (understanding) are you? Always let me know!




Check for your homework on the sidebar!