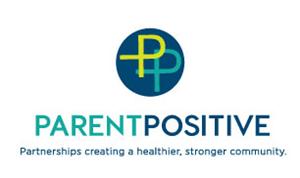 The Central Bucks School District is proud to collaborate with
our community partners in hosting a parent speaker series.
The goal of Parent Positive is to create a venue for community conversations around relevant parenting issues. Parent positive is a collaboration between the CB Cares Educational Foundation, Doylestown Health, The Central Bucks Family YMCA, and the Central Bucks School District.
All sessions are free to the community and are held in the Lenape Middle School Auditorium at 7:00 pm.
October 6, 2016
Creating a Culture of Kindness
Documentary: Screenagers: Growing Up in a Digital Age
Dr. Jay Stone, Doylestown Health
March 11, 2017
April 5, 2017
Healthy Communication as a Family
Dr. Robert Brooks, Harvard Faculty